The Lincoln University Dryland Pastures Research Team and Beef + Lamb New Zealand would like to invite you to attend the Pastoral 21 Dryland Pastures Spring Field Day.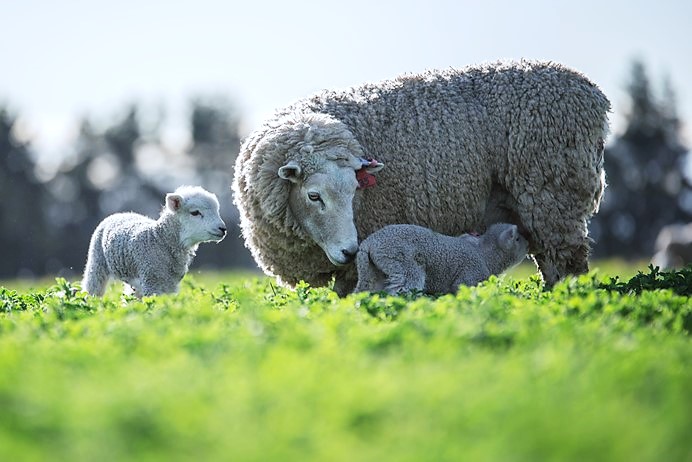 Where: Ashley Dene Research Farm
When: Friday 30 October 2015
Time: 1–4 pm
Meet at the Ashley Dene Research Farm woolshed, corner of Bethels & Ashley Dene Roads
What will be covered?
• Lucerne grazing management, including rules for set stocking and rotational grazing
• Lucerne grass mixes
• Grain supplementation for ewes and lambs on pure lucerne
• Annual clovers in cocksfoot and ryegrass-based pastures
For more information, email Sarah O'Connell (B+LNZ) at Sarah.OConnell@beeflambnz.com or call her on 027 496 8496. Alternatively, email Derrick Moot (Derrick.Moot@lincoln.ac.nz).