Intern 2023
Overview
Hey, I'm Elise, a 21-year-old French Student from Agrocampus Ouest in Rennes (a French agronomy engineering school). I decided to take a gap year during my Masters and got the chance to spend half of this year in New Zealand. I arrived in February 2023 and spent five months working with the DPR Group at Lincoln University's Field Research Centre and got to work on the Regenerative Agriculture Dryland Experiment (RADE). Malcolm, the main technician and all the other people working around this project were very nice and caring. They taught me a lot about grass identification, sheep management, experiment management, New Zealand's farms and culture and so much more.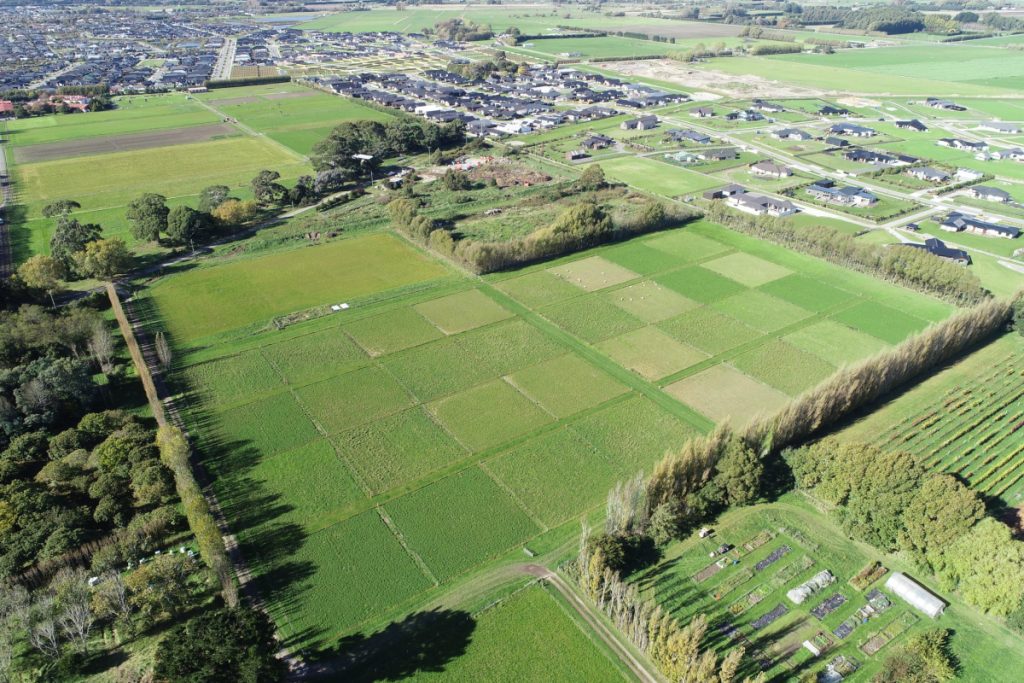 I was allowed to take days off to visit New Zealand and make the most of my time there. Thanks to this flexibility I did a two-week van road trip around the South Island and visited the North Island at the end of my time in New Zealand. I am going back to France after this amazing experience with a lot of memories.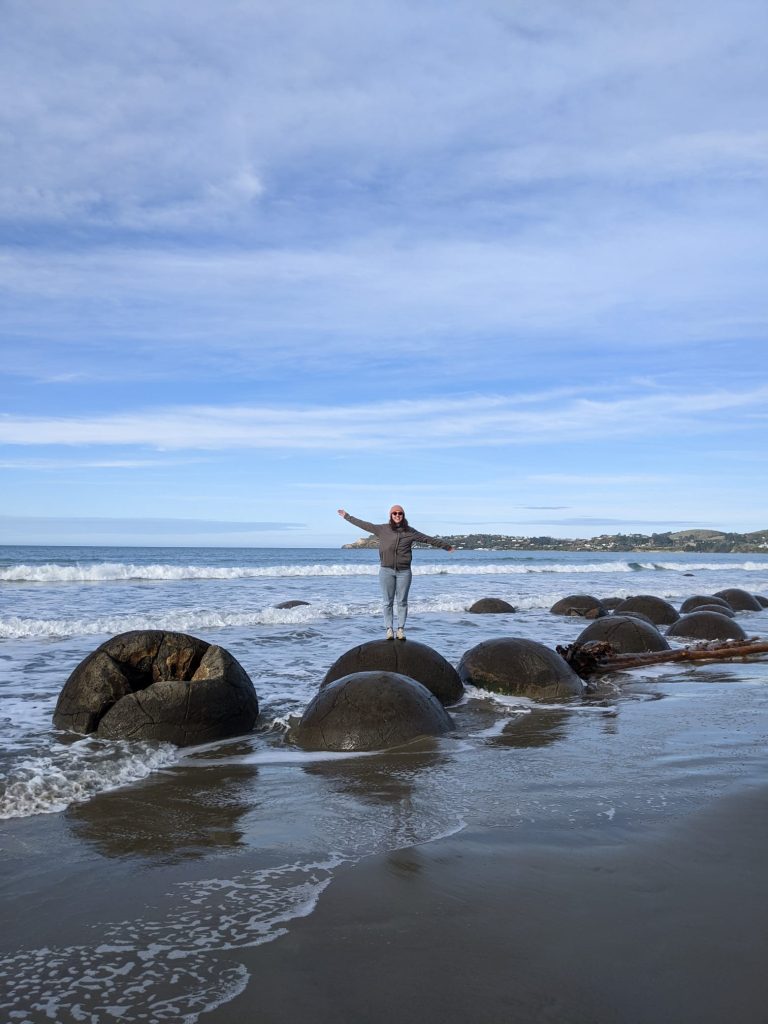 If you get the chance to come to New Zealand and discover the Field Research Centre, don't hesitate. You will never regret your time there.