Overview
My name is Sandie Boudet. I am a French student in Agronomy and I wanted to follow my learning in a practical way in a foreign country. I chose New Zealand for its agricultural sector, for the reputation of its landscapes and I chose Lincoln University for its importance in agricultural teaching.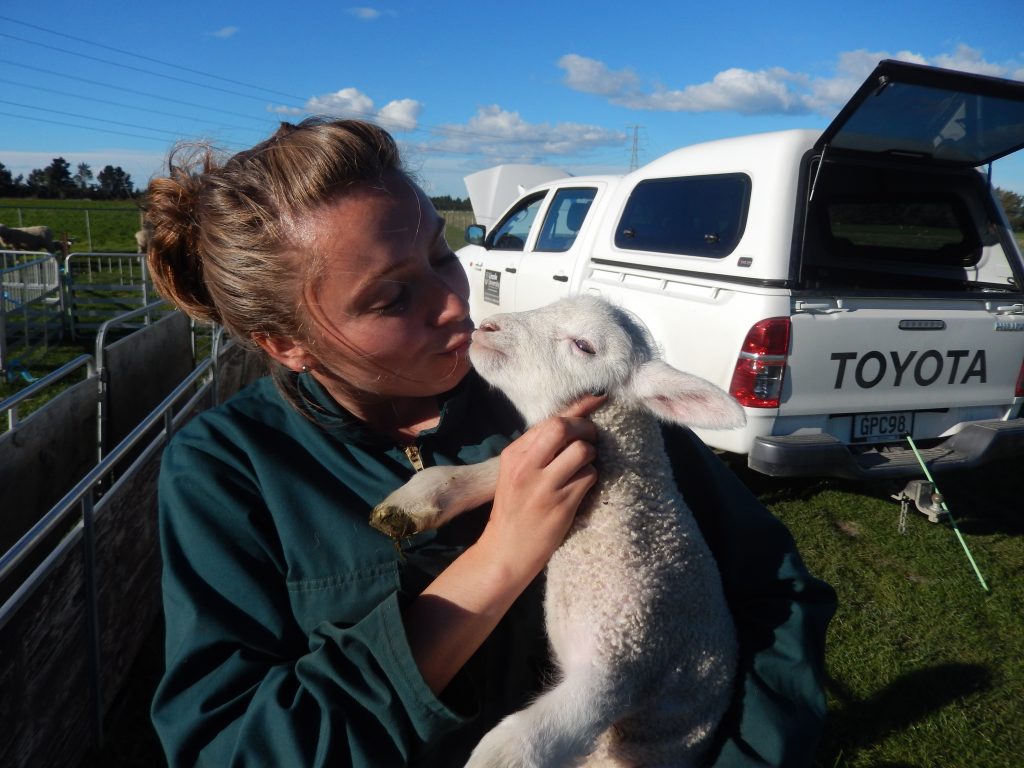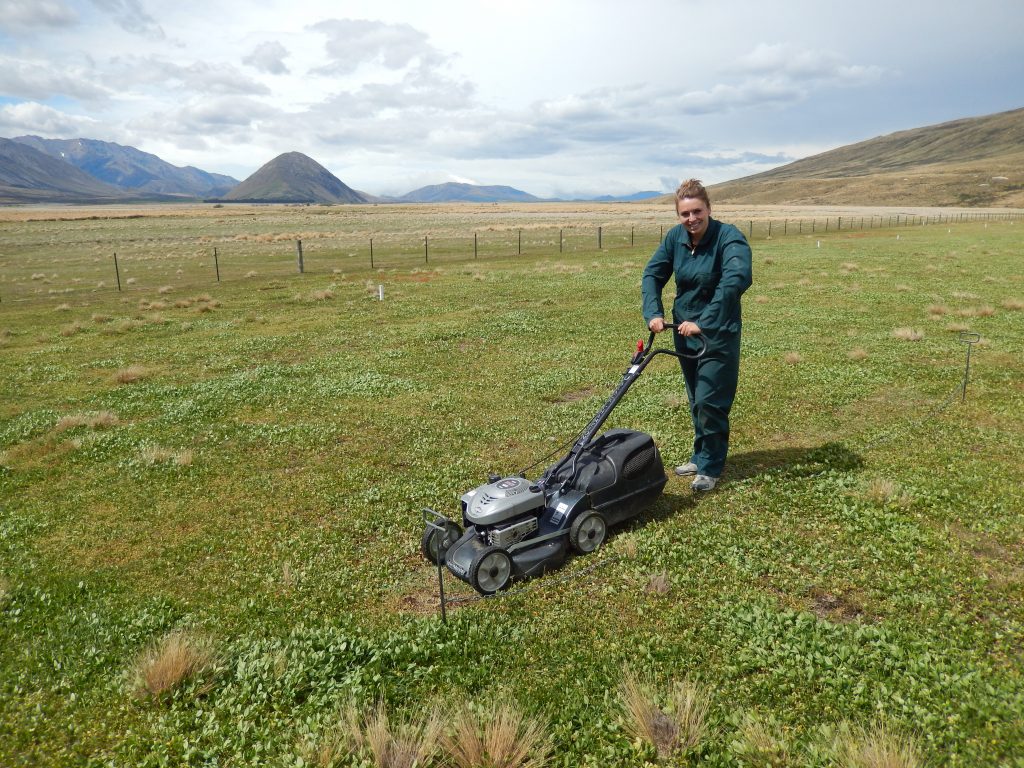 Sandie helping with the harvest at Glenmore Station near Tekapo

At the Field Research Centre, I took part in research projects dealing with dryland pastures for 5 months during 2013. The main projects were about legume management (especially alfalfa and clover) when grazed by sheep. This consisted of harvesting samples in paddocks, but also sorting, drying, weighing and grinding them in the lab. I participated in work on the sheep themselves for our experiments, i.e. tagging lambs and ewes, weighing them regularly, shifting mobs, etc. I also contributed to the general farm maintenance and I had the opportunity to join some colleagues on other experiments (canola, lupin, clovers) and to attend several farm field days which are essential to transfer knowledge to farmers.
I had an unforgettable experience there and I give many thanks to the team who was very welcoming and kind to me!