2023
24/08/2023 (UPDATE): Thank you for your interest. These positions have now been filled.
04/08/2023: We are currently accepting applications for two PhD candidates to work within the Regenerative Agriculture Dryland Experiment (RADE) at Lincoln University. Details about the positions and requirements for applications are provided below. (Applications closed 24/08/2023).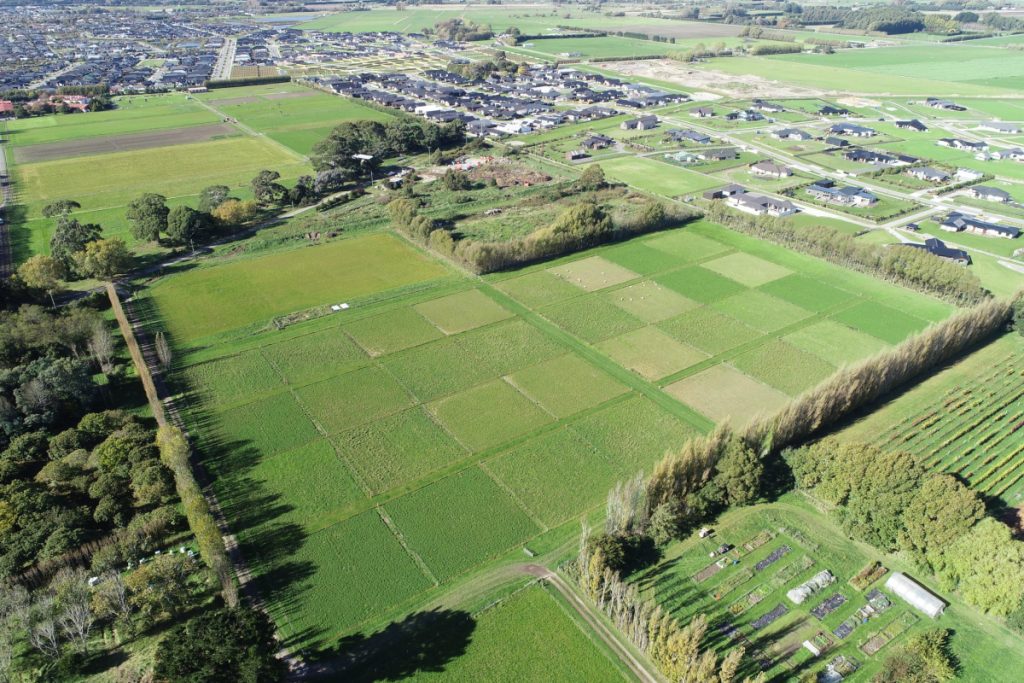 Position Title: Two PhD Candidates in Pasture Science
Location: Lincoln University, New Zealand
Anticipated Start Date: 2023
Application: via CV and personal statement
Eligibility: Students must be able to enrol in a PhD programme in New Zealand 2023

Position Highlights
Stipend and fees paid for three years.
Registered as a PhD student (typically a three-year duration) at Lincoln University.
Part of a SFF Futures project called 'Whenua Haumanu: Nurturing the land through exploring pastoral farming'. The project is part of an industry wide investigation of the principles of regenerative agriculture in a New Zealand context.
These positions are suitable for students with undergraduate qualifications in pasture and or livestock sciences.
Position Summary
Two PhD positions in pasture science are available to investigate the impacts of regenerative agriculture (RA) on dryland sheep production at Lincoln University, New Zealand. One PhD position will focus on impacts on plants with the key measurements being: pasture growth, botanical composition, plant recruitment, canopy characteristics and resource use efficiency (radiation, water and nutrient). The other PhD position will address the animal responses, specifically: ewe body condition, lamb liveweight gain, wool growth, forage intake and diet selection.
RA is a practice of farming that claims to produce food and fibre while restoring the land and environment. The practice has been promoted in New Zealand without any formal research assessment of the total farm impact: soil, plant, animal and financial. This research programme aims to validate claims of increased resource use efficiency by direct comparison of RA versus conventional agriculture (CA) systems. An 8-ha farmlet experiment has been created at Lincoln University in which sheep graze multispecies pastures at high density and frequency (RA system) compared with a conventional dryland pasture system of lucerne monocultures and simple subterranean clover/cocksfoot mixtures (CA system). The two systems are replicated across soils of two fertility levels (Olsen P 10 versus 20+) to determine the nutrient use efficiency in both systems and to compare the ability of each system to operate in a low fertility environment.
To apply candidates are invited to send their application to:
Dr Alastair Black Alistair.Black@lincoln.ac.nz
Professor Derrick Moot Derrick.Moot@lincoln.ac.nz
Applications must include:
a statement about your research ambitions,
outline your background appropriate to the project including previous research experience and
specify your eligibility to study in New Zealand.
Further information on RADE can be found on the project page: https://drylandpastures.com/research-projects/regenerative-agriculture-dryland-experiment-rade/