We welcome postgraduate students from around the world. All applications for study must be submitted through the official Lincoln University application portal. Instructions can be found here: https://www.lincoln.ac.nz/study/apply-and-enrol/. Information on fees, scholarships and entry requirements can be found here: https://www.lincoln.ac.nz/study/
Check out what our current and previous postgraduate students have researched, who they were supervised by and where they are working. Where available links to dissertations and theses are provided.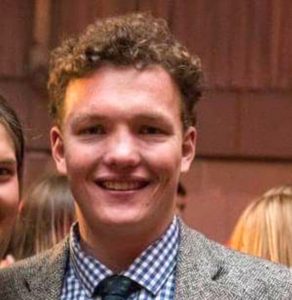 B.Ag.Sci. Honours Candidate Liveweight gains of ram lambs grazing perennial ryegrass/white clover or plantain/Italian ryegrass/red clover pastures in their fifth year Research Overview Hi, I'm Hamish and am currently in my fourth year doing Agriculture Science with Honours. I live in Christchurch and enjoy hunting, mountain biking and playing rugby in my spare time. Initial...